This mod allows you to fix the textures of the tracks and rocks on the yellow block section.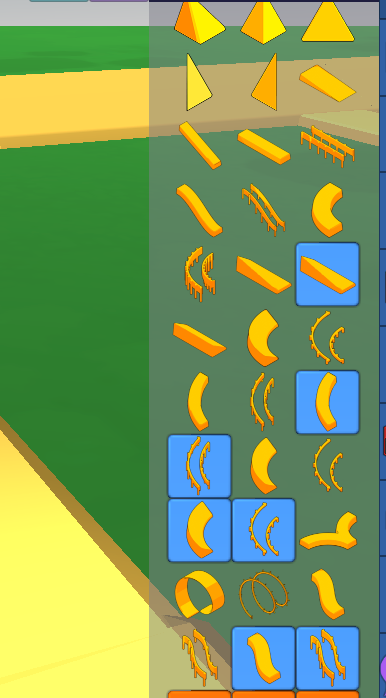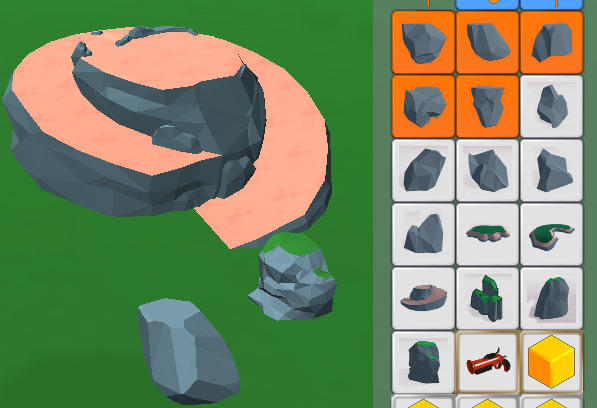 If you downloaded it and you cannot see the tracks in their proper icons, that's because their assigned icons have wrong duplicated locations. (most of them are Track_S_Curve_Rail_HD.png instead, sad!)
The Instructions are inside the folder, so message Doge742#9276 at Discord if you have any questions about the mod/download process :D
This is NOT a support section, do not send bug reports here! For support / bug reports / any kind of problem, please use the Discord server.
You must login in order to comment.